Workshops
Transforming Challenges, Creating Possibilities: for You & Your Child
04-12-2020 16:13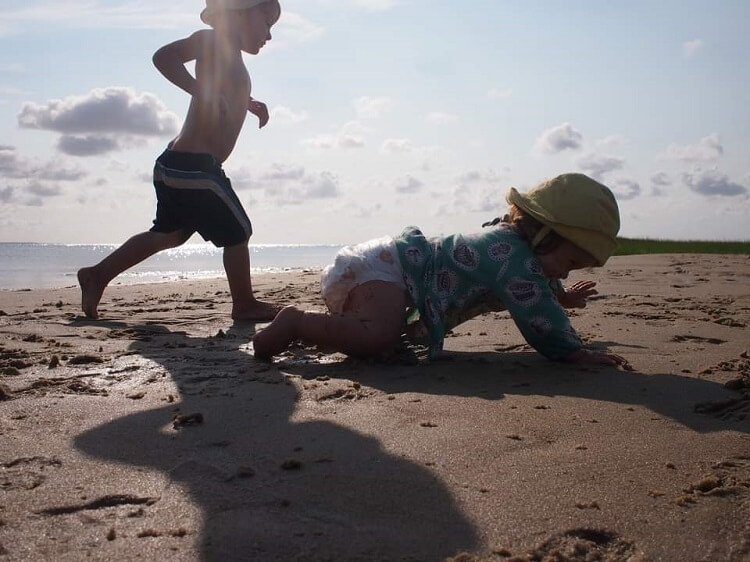 We are very proud to launch The Moving Center, and invite you to participate in our first offering: Transforming Challenges, Creating Possibilities, a 3-day intensive workshop for caregivers and children online.

Now more than ever, families need support creating learning opportunities at home. In this workshop, a skilled practitioner will join you virtually in your home, helping you discover valuable possibilities in the difficulties that inevitably arise.

In this workshop you will apply practical neuroplasticity strategies at home, participate in a group movement lesson for caregivers, and receive 3 individual daily online coaching sessions for you and the child, with followup group discussions and Q&As.

We are a small group of highly trained practitioners with many years of experience working with children with special needs. We mentor groups and provide individual hands-on lessons, online and in-person in our home countries and internationally.

Each of us is certified in the Feldenkrais Method®, Awareness Through Movement®, Functional Integration®, and the Anat Baniel Method® NeuroMovement.

We combine our collegial cooperation, mutual respect, and friendship to create a powerful collaboration. In our work we apply intentional human connection to facilitate learning and change beyond perceived limitations and previous experience.

Join us and learn to turn daily activities with your child into powerful opportunities. Let's gather and move towards the future you imagine for your child!!

In the future The Moving Center will offer in-person intensive programs for groups of families and professionals around the globe. Our team speaks 6 languages! We look forward to sharing our collective knowledge and experience to benefit you and your child.
Dates: Friday December 4th 2020 through Sunday the 6th.
9:30-12:30 CAN, 10:30-1:30 EST, 4:30-7:30 CET

Details:
- 20 minute individual zoom consultation prior to workshop
- 9 Hours Live Online Group Workshop
- 3 x 45 minute individual zoom sessions
- Free audio download of a NeuroDevelopmental Movement Lesson

Price: Our first cooperative workshop will be offered at the special price of $525

To register please email: info.movingcenter@gmail.com

To learn about our team, go to:

Andrea Hennen: https://www.facebook.com/andrea.hennen.77
Eytan Lerner: https://www.facebook.com/TheNeuroDevelopmentCentre/about/
Matty Wilkinson: https://www.facebook.com/feldenkraisABMboston
---
Facebook event: https://fb.me/e/1NYrA8WYm
---
Back
Javascript must be enabled to continue!