News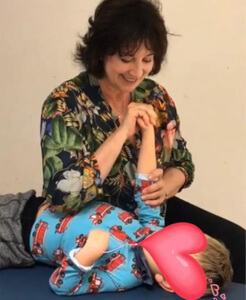 11-02-2021 16:56
Both methods are specialized in the work with adults of all ages and range with difficulties to move and children with CP, trauma, ie. brain damage, genetic disorders and autism.
---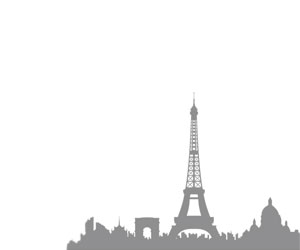 11-02-2021 16:56
Often times, people are having chronic pain and can't find ways out of their pain.
---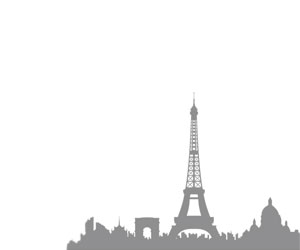 11-02-2021 16:56
Travels are limited of course in times of the pandemic and the in person practice had to be changed.
---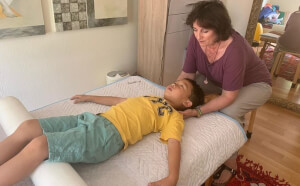 13-07-2020 11:22
For the second time after a successful start in 2019, Andrea is organizing a team oriented 'hand in hand' week of sessions for children with special needs in her home in Losheim am See in Germany. 
---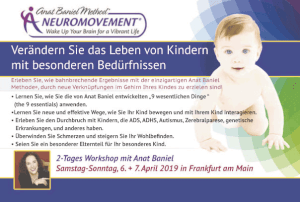 15-02-2019 16:51
In this workshop, you'll experience the remarkable capacity of the brain to change and transform your child and your life for the better, physically, emotionally, and cognitively. You will learn theory and practice to use in your daily life for breakthrough outcomes for your child.
---
Javascript must be enabled to continue!