Javascript must be enabled to continue!
News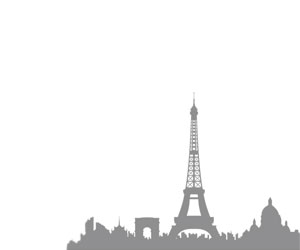 15-02-2019 16:55
Am Wochenende nach der Fastnacht, am 9.+10. März, biete ich in Mitlosheim im Bürgerhaus einen 2-tägigen "Yoga&Feldenkrais" Workshop mit meiner lieben Freundin und hervorragenden Yoga Lehrerin Yogita Mehta aus Indien an. Yogita wird mich mit den passenden Yoga Asana's und ihrem Spezialgebiet: "Pranayama", den Yoga Atemübungen, (M. Feldenkrais hat viele seiner Übungen aus dem Yoga geholt!) wunderbar ergänzen!
---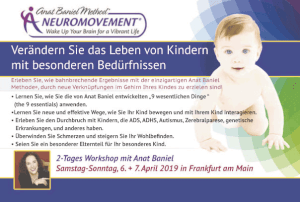 15-02-2019 16:51
In this workshop, you'll experience the remarkable capacity of the brain to change and transform your child and your life for the better, physically, emotionally, and cognitively. You will learn theory and practice to use in your daily life for breakthrough outcomes for your child.
---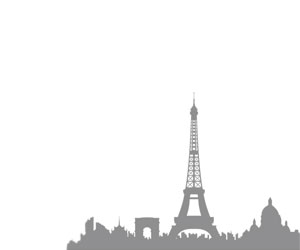 26-11-2015 14:58
Stage Yoga et Feldenkrais avec Andrea Hennen au Centre Well,
6 rue Colonel Rozanoff
75012 Paris,
le dimanche 6 décembre de 10h-13h.
---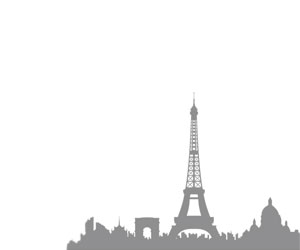 09-09-2015 14:52
In Zusammenarbeit mit dem Verein Well in Paris und anderen Feldenkrais-Lehrern gibt es eine ganze Woche mit spannenden Lektionen zum Thema Feldenkrais! Unter anderem biete ich dort mein spezielles Thema "YoFe", Yoga und Feldenkrais, sowie einen Nachmittagskurs mit Feldenkrais für Kinder, natürlich auch einige "pure" Feldenkrais - Bewusstheit durch Bewegung -Lektionen, wie zum Beispiel: "wie die Augen den Nacken und die Schultern beeinflussen". Mehr über den Verein Well - C.E.M. Paris hier: www.well-paris.com
---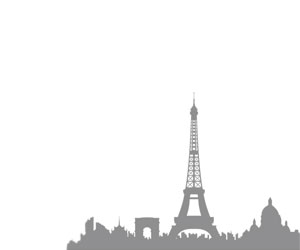 25-06-2015 16:08
Entdecke, war in dir steckt!
---