Workshops
Second in-person intensive for children with special needs and a two-day workshop for parents, caregivers and therapists in Losheim am See, Germany
07-10-2022 12:40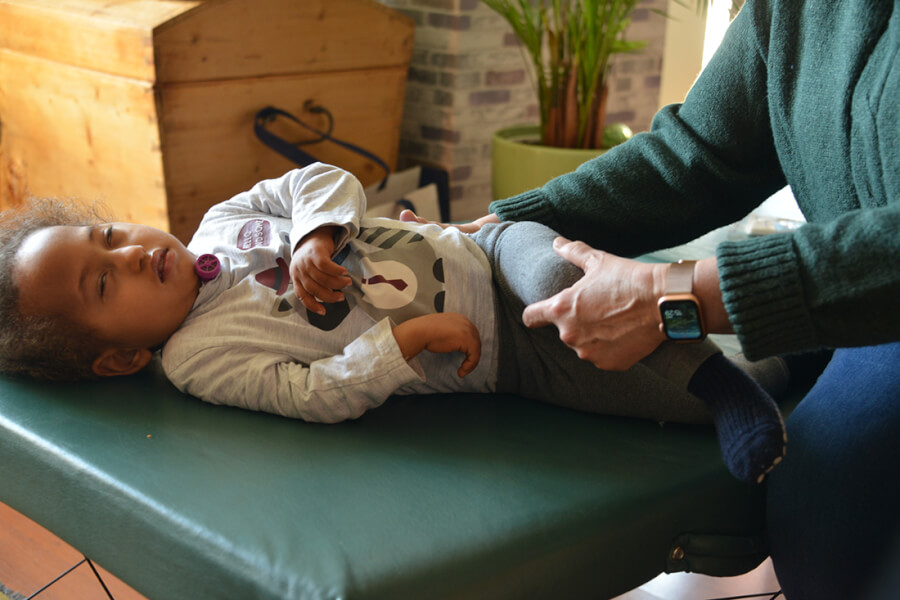 As part of
The Moving Center
team, Andrea, together with Eytan Lerner and Matty Wilkinson, will be hosting their second this year in-person intensive for children with special needs and a two-day workshop for parents, caregivers and therapists in Losheim am See, Germany.
Dates: October 10-14 and 17-21 - Lessons for childrenOctober 15-16 - Workshop
Who can benefit?
Children with cerebral palsy, genetic disorders, autism spectrum, developmental delays, Down syndrome, ADHD, hyperactivity, neurological injuries, sensory integration disorders and learning disabilities.
Learn new ways to engage with your child or children you work with, further enhance their learning and help them thrive.
Does your child struggle with learning or have other developmental difficulties?
Do you see their potential despite the challenges they face?
There are proven powerful and gentle ways to turn challenges into learning opportunities. We at The Moving Center (make this as a link too) specialize in doing just that!
We invite you to take part in an exciting and unique NeuroDevelopmental Learning Through Movement two-week intensive and a two-day workshop.
---
Zurück
Javascript must be enabled to continue!