Aktuelles
ABMNM and Feldenkrais
11-02-2021 16:56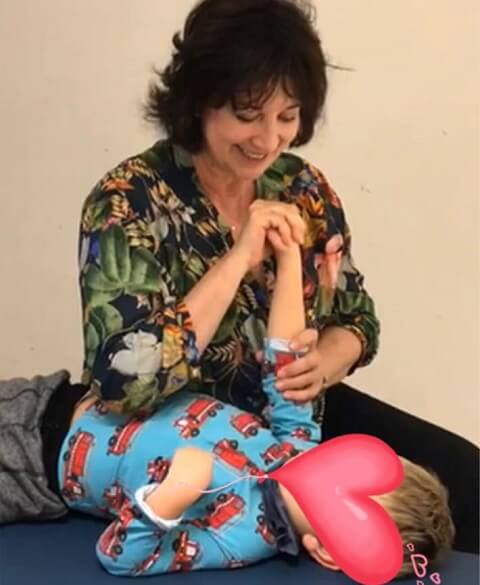 Both methods are specialized in the work with adults of all ages and range with difficulties to move and children with CP, trauma, ie. brain damage, genetic disorders and autism.
The work is also highly effective when working with adults with all kinds of movement issues, neurological illnesses like Multiple Sclerosis, Parkinson, Stroke, and other.
In both methods, the focus is to improve motor-coordination through the use of the brain's plasticity. The brain's capability to learn new movement patterns lead to better sensory motor functioning and processing information to the brain.
The approach is always soft and never invasive.
---
Zurück
Javascript must be enabled to continue!